The member dropsites of the Orbis Cascade Alliance courier service program have purchased three sizes of gray bags to use for Summit shipments and two sizes of brown bags to use for ILL shipments throughout the courier system.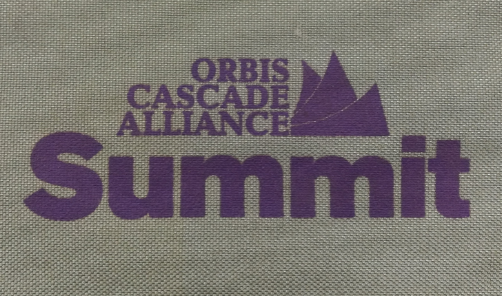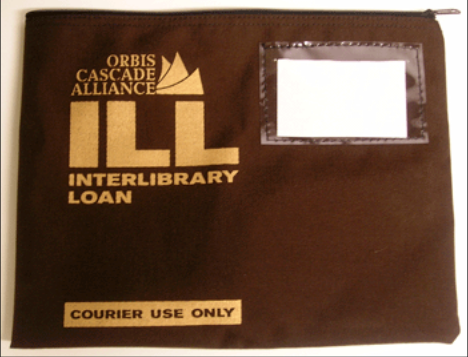 Summit shipments are shipments between the 38 member institutions of the Orbis Cascade Alliance. You may reference our list of member libraries and their Summit contacts as needed.
Interlibrary Loan shipments are shipments between courier participants that are not member institutions of the Orbis Cascade Alliance and other non-members, or shipments between members and non-members.
We ask that you follow these guidelines:
Use the brown ILL bags for Interlibrary Loan only. Brown bags are for ILL use by dropsites within the Orbis Cascade Alliance Courier Program only. They should not be used for inter-departmental or inter-campus mail, individual library department, or staff member purposes, etc. Please use your local system bags only within your own system.
Use the gray Summit bags only for transit between Orbis Cascade Alliance Courier participating Summit libraries.
Do not send courier bags of either color through other services such as USPS, UPS, or FedEx. These bags are only for use in the Alliance courier system.
Do not ship fragile materials (cassettes, jewel cases, etc.) unprotected in the bags. Videotapes, CD's, DVD's, etc. should be sent in padded envelopes or small cardboard cases inside the courier bags.
Please send damaged or dirty bags to dropsite code UOEUG (University of Oregon), participating library Alliance Central Office.