The Orbis Cascade Alliance is a library consortium serving academic libraries in the Pacific Northwest of the United States. The Alliance runs a shared library management system and discovery interface, works on collective purchasing, facilitates access to unique and local collections, and coordinates resource sharing for our members.
Summer Meeting 2023
Orbis Cascade Alliance's Summer Meeting will be happening virtually on July 18 – 20, 2023
Mark your calendars!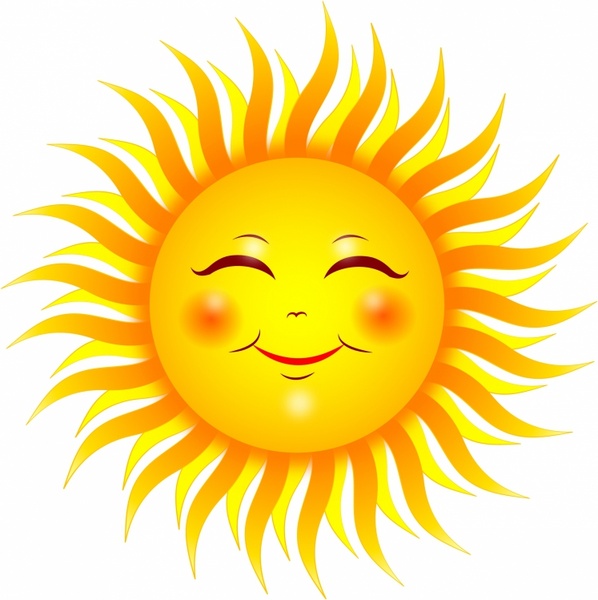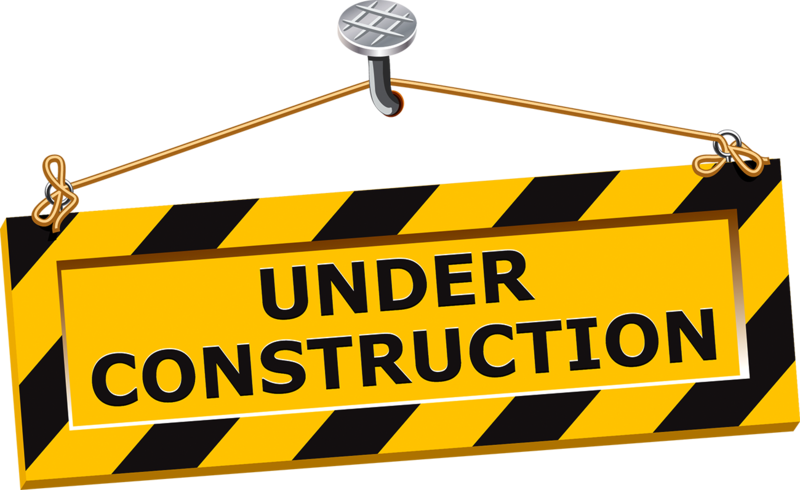 Strategic Planning
Orbis Cascade Alliance is starting the Strategic Planning Process for the work we will be doing through 2025
What's Happening