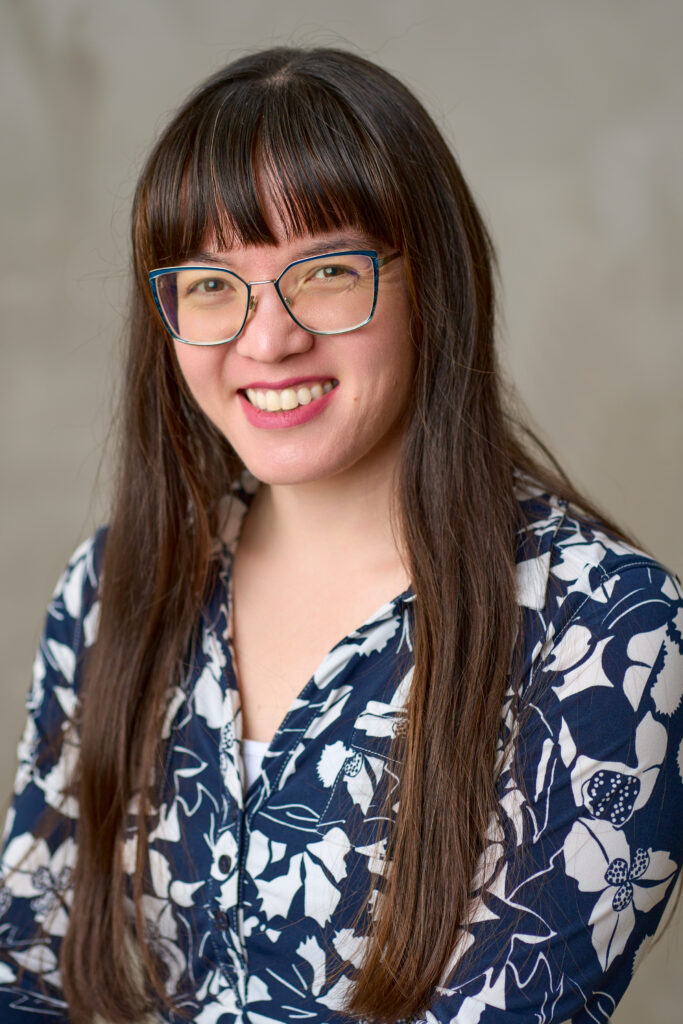 Tamara Marnell
Program Manager, Systems
Orbis Cascade Alliance
Work Email: tmarnell@orbiscascade.orgINTERNET
Work Phone: (541) 654-5598work
Pronouns: she/her/hers
As Program Manager for Systems, Tamara's responsibilities include supporting the Systems program as well as managing the Alliance website and Archives West.
After earning her MLS from Indiana University in 2010 and working in web development, Tamara became the systems librarian for member libraries Portland Community College (2013-16) and Central Oregon Community College (2016-21). She joined the central staff of the Alliance as IT Manager in January 2021 and accepted the position of Program Manager in January 2022.
In her free time, Tamara plays flute and piano, writes contemporary novels, takes copious photos of her two cats, and tends to the many plants in and around her home in Redmond, OR.