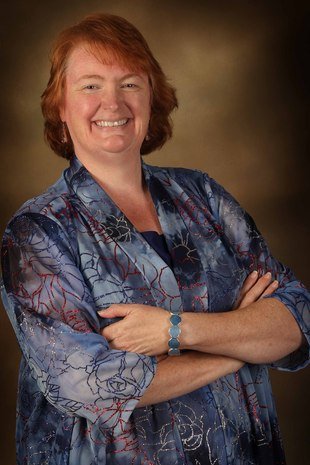 Elizabeth Duell
Program Support & Events Manager
Orbis Cascade Alliance
Work Email: eduell@orbiscascade.orgINTERNET
Work Phone: (541) 246-2470work
Pronouns: she/her/hers
Elizabeth Duell is the Events Manager & Office Manager for Orbis Cascade Alliance and been with the Alliance for over 10 years.
Elizabeth has been involved in event planning and management since her early teens and has often said that she is an event planner by trade and by nature.
Outside of the Alliance, she is very involved in a philanthropic organization called the Order of the Eastern Star and likes to pretend that she enjoys yard work.
She is pursuing certification as a parliamentarian in the near future and has Bachelor's degree with a triple major of History, Religious Studies and Medieval Studies.